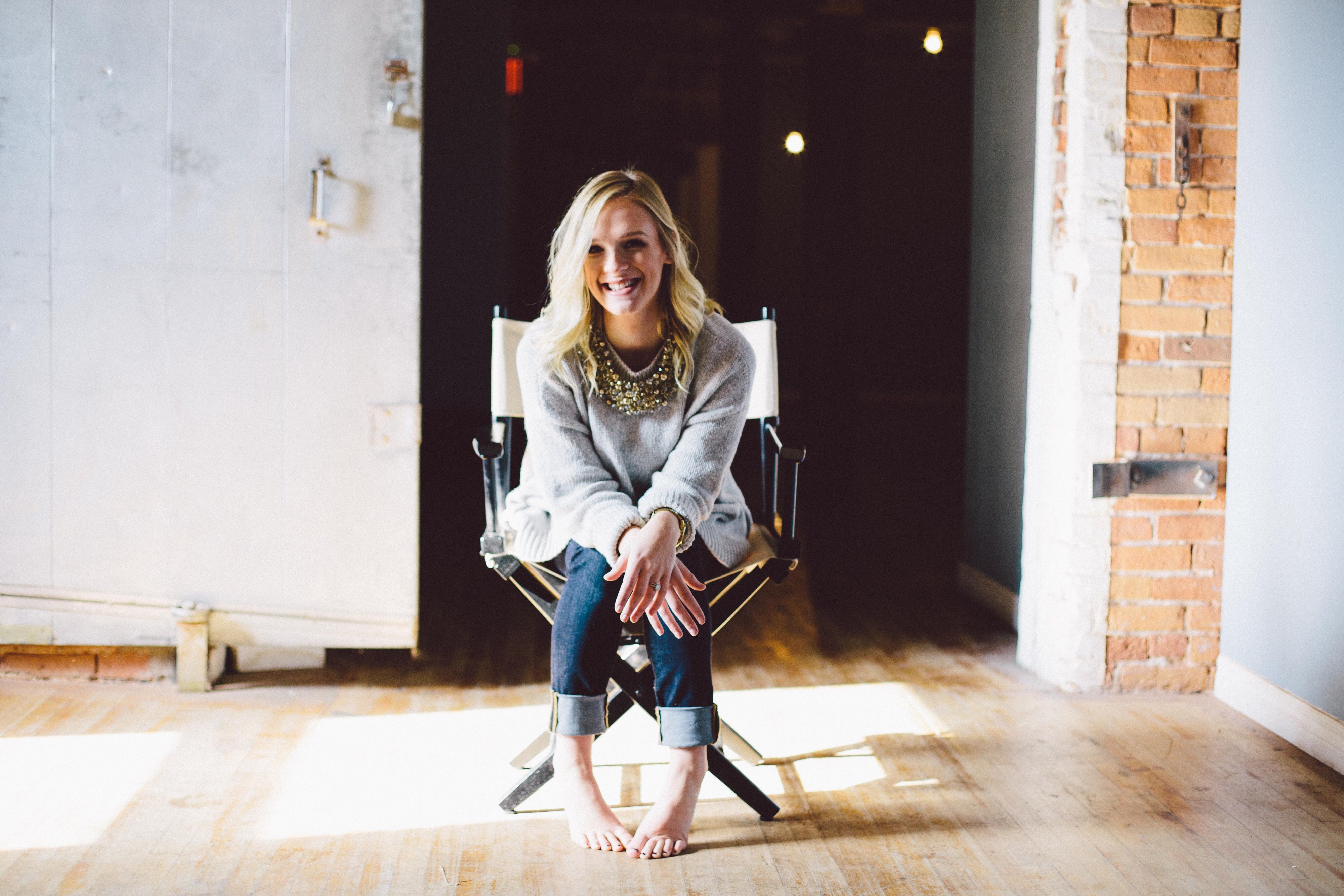 Hi!  This is me. I'm Chelsey, the girl with love and wild in her heart.
I live in an old brick farmhouse with  the  loves  of  my  life and it is definitely my happy place. Give me a warm cup of tea, a cozy blanket and an "I love you" in my ear and I'm sure to have a big goofy grin on my face for the rest of my life. My three babies, Quinny, Everett, and Sully fulfill my life more than anything else in this world. They (the wild) and my husband (the love) are immeasurable influences for building my brand as a photographer. I love for my clients to follow me on Instagram because that is where you will get to know me as a photographer and as a person. To me, they are one in the same, and I want my clients friends to see just that.
To that end, I am incredibly inspired by other people's stories, relationships, and feelings. I believe whole-heartedly that by simplifying my approach to focusing on those things, I can create something that is sincere and timeless for my clients. It is my goal to remind people what their love looks like.
I encourage you to look through my galleries to get a sense of what moments are clearly important to me. Sometimes it's more than the perfect kiss. Sometimes, it's those "in-between" moments, the captures from one pose to another or the real moments when the wind isn't perfect or something is out of place. Time and time again, it's those images and those moments, that end up being the favourites.
If this sounds like your cup of tea, please do get in touch and let's talk about making some great memories together.
With love, Chels.